What is it?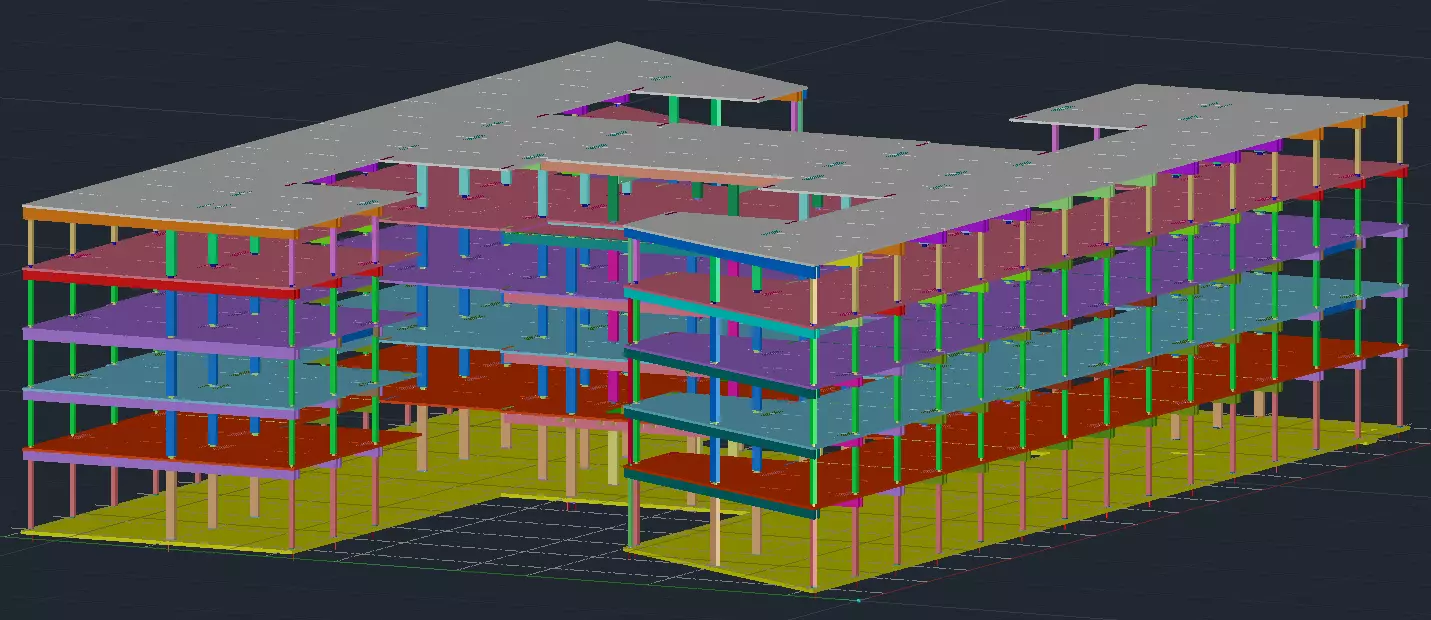 Trade Partnering is when key specialty subcontractors or suppliers engage early in the Schematic Design of a project with the owner, developer, design team, or general contractor (GC), to help facilitate an economical and constructable design. Trade Partners are experts in their specific craft to help provide key insights into the costs and specific recommended materials, layouts, details, etc. This is paramount to achieve success.
Engaging early with trade partners limits risk, creates a game plan early for constructability while maintaining safety standards, and ultimately helps ensure profitability for the owner/developer team. Budgets can actually be met if the right team is created early through Trade Partnering.
Why Western Wood Structures?
Western Wood Structures (WWS) has engineering licenses in 46 States and have been instrumental on projects around the world from Australia, Canada, Bahamas, and Japan to name a few.  With over 50 years of experience, WWS is the leading Trade Partner for heavy timber and mass timber projects in the United States and beyond.  We have become a trusted brand and team player with over 8,000 successful heavy timber projects under our belt ranging from long-span Timber Bridges to Class A Mass Timber office buildings. Our team of over 40 full-time Project Managers, Engineers, Fabrication Specialists, and world class Carpenters and Erectors can help with your Mass Timber project.
What Can We Offer?
Western Wood Structures offers a complete A La-Carte menu of services for our clients.  Choose what is needed for each specific project according to your companies' preferences!
Whether it's an in-person inspection of a damaged timber truss or a full turn-key Mass Timber package, WWS can help get the job done effectively.  Our comprehensive service and product offering gives us a distinct advantage over competitors.  By leveraging our experience and expertise in engineering and fabrication, we can competitively offer all of the following:
Preconstruction Services (Budgeting, schematic design assistance, early advice and guidance).
Design Assist and Professional Engineering (PE coverage in 46 states, 3-D Modeling, and shop drawings with detailing).
Material Sourcing (CLT, GLT, MPP, NLT, GLB, including custom hardware and fasteners)
Heavy Timber Fabrication Services (In-house or third-party)
Labor- Full Installation team and logistics planning, including management of sourced materials
Inspections
Sometimes the end-product speaks a thousand words – let's work together to make your next heavy timber project a successful project!
More About Trade Partnering
Mass Timber Trade Partners are subcontractors or suppliers that team up with the design team and sometimes the general contractor early in a project to help set it up for success.  With 50+ years of experience, Western Wood Structures (WWS) is the industry leader in the Heavy Timber/Mass Timber world.  As a Trade Partner, WWS has become the go-to for developers, owners, architects, engineers, and general contractors.  The risk is minimized by sharing our decades of heavy timber building experience and planning, which then eliminates costly mistakes and oversights.  Let's work together and bring success to your upcoming Mass Timber project.
The future of Mass Timber buildings is here and WWS looks forward to the exciting challenge and opportunity in front of us!
Do you have a heavy or mass timber bridge, dome, theater, soundstage, or commercial project but don't know what direction to take the next step?  Let's talk about WWS becoming your Trade Partner.
County Office Building #3 – Redwood City, CA