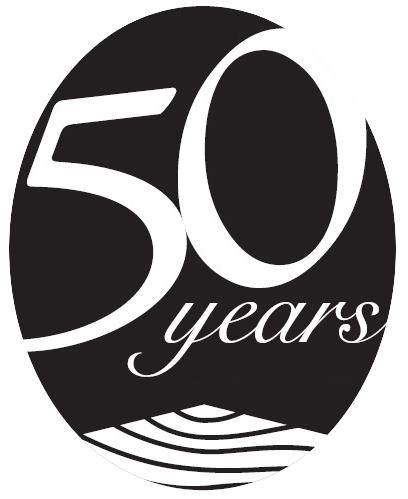 Since 1969, Western Wood Structures has led the industry in the construction and repair of bridges, heavy timber trusses, domes, and more. People have always appreciated the timeless appeal of wood, and timber products are naturally durable, versatile and cost-effective. Recognizing this, Marshall Turner and a team of timber construction specialists founded Western Wood Structures in 1969. Their innovative ideas in the design, sale and installation of engineered wood systems resulted in the company becoming an industry leader.
Today, under the leadership of Paul Gilham, the company continues to leverage more than 50 years of experience in the design and wholesale distribution of engineered glulam beams and arches, heavy timber trusses, timber bridges, the repair of wood beams and trusses, and VARAX domes. Empowered by recent code changes, and the popularity of engineered timber elements like Cross-Laminated-Timber (CLT) and Glue-Laminated (GL) framing members, Western Wood Structures has become a proven leader in the engineering design, preconstruction and installation of large-scale, commercial mass timber structures.
Western Wood Structures' many wonders with wood include thousands of wide-ranging projects, from a small wooden bridge spanning a mountain stream, to the longest, clear-span, timber vehicular-bridge in the world-the International Airport Bridge in Hiroshima, Japan. From building a play shelter to protect school children from the Oregon rain, to the design and erection of the largest timber domes in the world, Western Wood Structures offers the expertise in engineered timber design, fabrication and installation that only decades of specialization can bring.
Our Mission
Guided by our core values and a desire to serve the Mass Timber Community, we deliver an exceptional experience to our clients, the design community, vendor partners and colleagues. Because every project is unique, and the experience of our team members is specialized within this industry, we're able to collaborate across divisions to offer our clients service that is unmatched.
How We Accomplish Our Mission
First, we listen to you. We creatively engage and offer our partners a complete range of services, from their initial concept sketches to the finished and installed structure. Our salespeople, project managers and in-house engineers, will collaborate and recommend structural systems that offer proven structural performance records, are highly efficient and cost effective.
From there, our engineering department uses state-of-the-art computer technology to produce shop drawings and calculations. Upon approval, the custom components are ordered, manufactured, then shipped to construction sites all over the world, where our precision fabrication techniques eliminate surprises and ensure orderly and timely installation.
Our Core Values
Integrity – We are a professional management team, principled by a core belief that honesty is crucial to the success of any construction endeavor.
Service – We strive to serve others with humility, through relationship driven, mass timber construction and engineering services.
Character – We believe we're the mass timber professionals that all others are measured against. For this reason, we are proactive in our approach and we bring a sense of urgency, transparency and fairness to every project.